If you want leads, new customers, and sales
People don't buy what you do…
they buy why you do it…
Ever wondered why some natural health companies are more innovative and sell more than others?
Take a look inside…
Why do you get out of bed in the morning? And why should anyone care?
Yeah, it sounds a little harsh but think about who you love to do business with. All things being equal do you buy from a robot? Or someone who's passionate about what they're selling?
Your goal is not to do business with everybody who needs what you have. Your goal is to do business with people who believe what you believe.
When you do… you get a loyal, rabid tribe. Who love your products. They talk about you with their friends. Then they come back and buy again. And again. And again.
People buy based on feelings and trust. And then they rationalize why they bought from you.
It's how the human brain works. And how I write copy…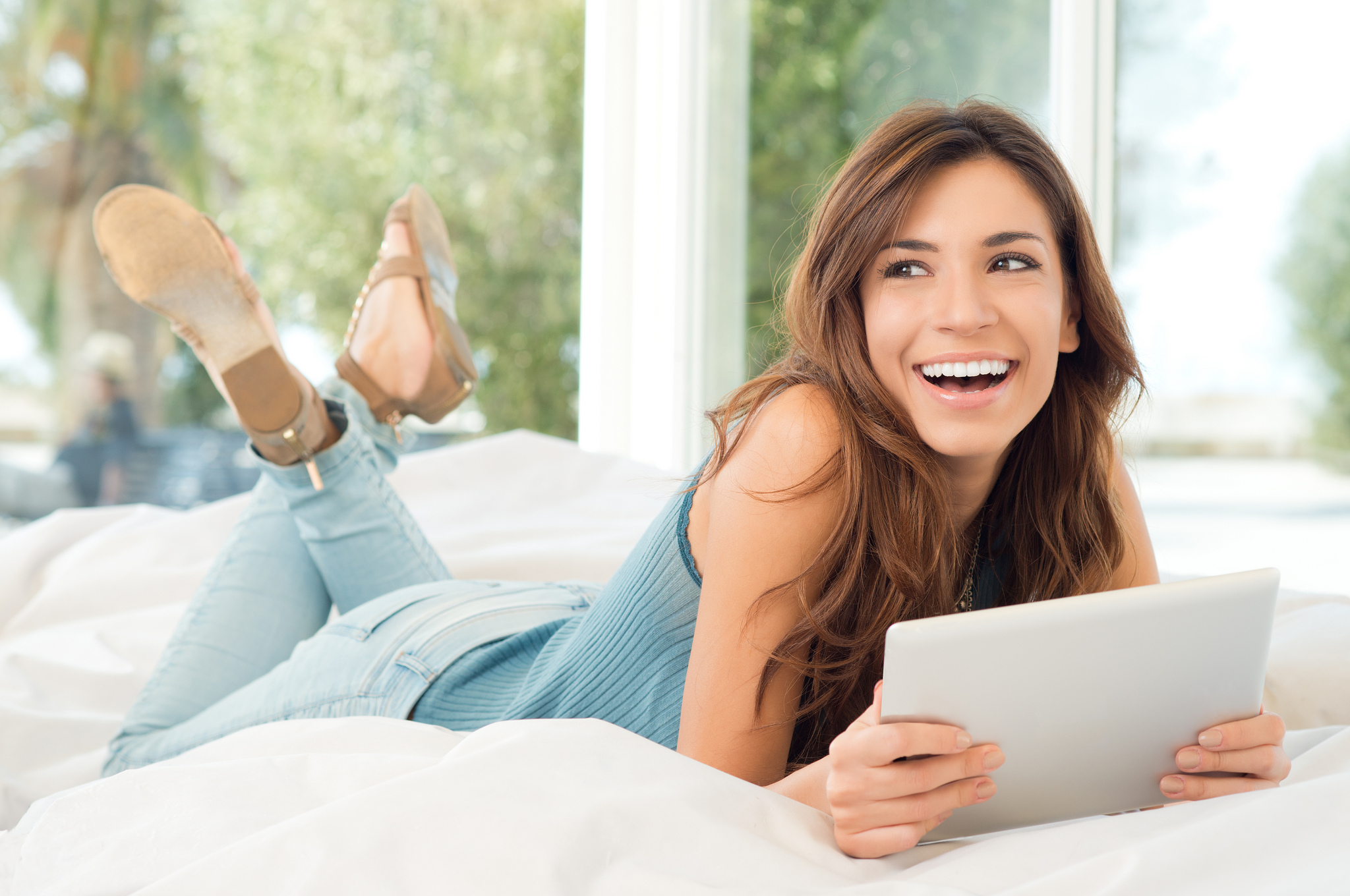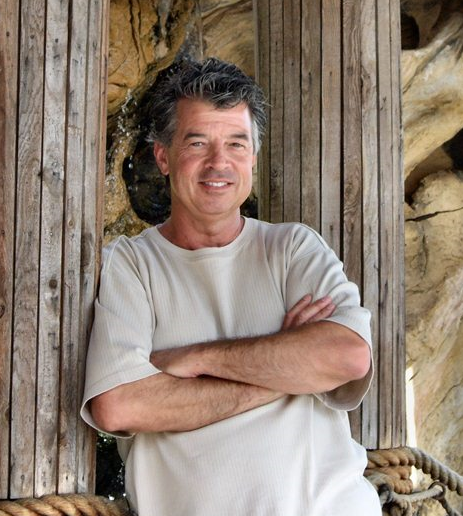 DAVID TOMEN
Ever stopped to consider why some copy pulls you in… but more often than not you just click away?
Great copy is salesmanship in print. But here's the thing…
Many copywriters have never sold a thing. They don't know what it means to stand face-to-face with a prospect. And persuade them to buy.
Don't take a chance on partnering with someone who doesn't know how to sell.
I've trained a national sales force, built the first mobile network in the Caribbean, sold yachts to high-net-worth clients, built an email list from 245,000 to over 1 million subscribers in 2 years, and have designed & managed dozens of product launches.
I do Direct Response Copywriting, Natural Health Copywriting, Video Sales Letters, Web 2.0 Copywriting, SEO Copywriting, and Email Marketing…
Decades of real-world experience, travel in 45 countries, a voracious curiosity about people and life…
A natural health copywriter who creates copy that speaks to your customer's heart. And gives them permission to buy. Then keep coming back for more.
Need Help With A Project?
Connector.

Video Sales Letters

Video sales letters (VSL's) - convert higher than long form copy. Double or triple your conversion rate.

Connector.

Email Marketing

Email Marketing Funnel Optimization – 5 Steps that will optimize your current email marketing and autoresponders.

Connector.

Direct Response Copywriting

Direct Response means I write copy that demands your reader take action.
Connector.

SEO Copywriting

You hire me to make sure your copy is optimized to be found in the search engines.

Connector.

Content Marketing

Customer-focused, competitive, well-researched, clear, conversion-optimized, and consistent with your overall brand.

Connector.

Website Audits

I use a proven system with checklists that cover Site Identity, Company Information, Content Strength, Links, Navigation, Graphics & Animation, Graphic Design, and SEO Essentials.
Not sure what you need… or where to start?
As your Strategic Marketing Partner, I will help you determine the best plan for your business.
Check out my "FAQ" page to discover more about my Natural Health Marketing and Copywriting services.
David is very well organized, methodical, and reliable. If you ask David to do it, you can bank on it getting done. He's also very intelligent, honest, and a joy to be around.Mark Joyner ~ Founder & CEO Simpleology
David has a wealth of knowledge and experience in email marketing, Internet marketing, and direct response copywriting. Call David and you'll get results!Lynda Goldman ~ Publisher Healthy Organic Woman