If you want leads, new customers, and sales
Copy that converts and sells more product – Guaranteed!
Do you have a supplement or newsletter that's life-changing? A product better than anything else on the market?
And if yes to the first two, do you want to reach more customers? And sell more product?
My passion is natural health direct response copywriting because nootropic supplements saved my life. Have a browse through NootropicsExpert.com and you'll see what I mean.
Hire me as your direct response copywriter and you'll get copy that grabs your prospect's attention. AND persuades them to buy from you.
How do I know? Because I have a proven track record of delivering results for clients in natural health. Can meet deadlines and don't wilt under pressure.
Take a look at my recent portfolio of projects. And use the Contact tab to tell me about the kind of copy you need. Let's see if we can work together. And just maybe save someone's life.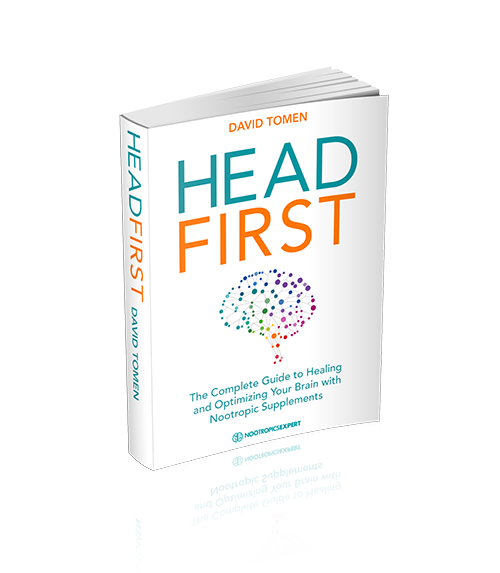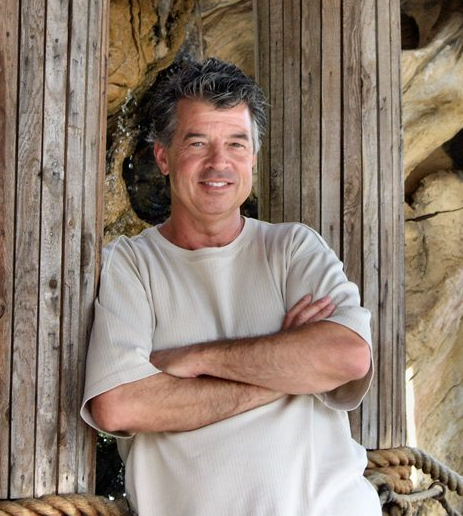 DAVID TOMEN
Ever stopped to consider why some copy pulls you in… but more often than not you just click away?
Great copy is salesmanship in print. But here's the thing…
Many copywriters have never sold a thing. They don't know what it means to stand face-to-face with a prospect. And persuade them to buy.
Don't take a chance on partnering with someone who doesn't know how to sell.
I've trained a national sales force, built the first mobile network in the Caribbean, sold yachts to high-net-worth clients, built an email list from 245,000 to over 1 million subscribers in 2 years, and have designed & managed dozens of product launches.
I do Direct Response Copywriting, Natural Health Copywriting, Video Sales Letters, Web 2.0 Copywriting, SEO Copywriting, and Email Marketing…
Decades of real-world experience, travel in 45 countries, a voracious curiosity about people and life…
A natural health copywriter who creates copy that speaks to your customer's heart. And gives them permission to buy. Then keep coming back for more.
Need Help With A Project?
Video Sales Letters

Email Marketing

Direct Response Copywriting
SEO Copywriting

Content Marketing

Website Audits
Not sure what you need… or where to start?
As your Strategic Marketing Partner, I will help you determine the best plan for your business.
Check out my "FAQ" page to discover more about my Natural Health Marketing and Copywriting services.
David is very well organized, methodical, and reliable. If you ask David to do it, you can bank on it getting done. He's also very intelligent, honest, and a joy to be around.Mark Joyner ~ Founder & CEO Simpleology
David has a wealth of knowledge and experience in email marketing, Internet marketing, and direct response copywriting. Call David and you'll get results!Lynda Goldman ~ Publisher Healthy Organic Woman