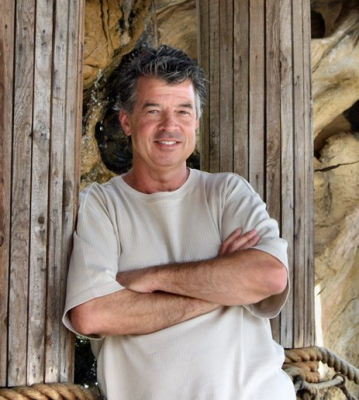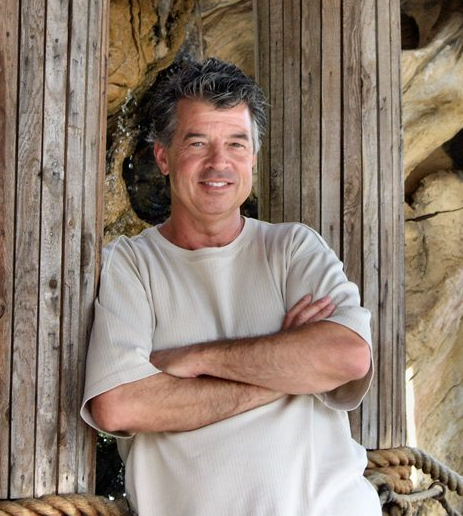 From the outside, David Tomen doesn't fit into people's traditional perception of what a natural health copywriter should look like.
I think that's a good thing. A GREAT thing. It's what's on the inside that counts.
Today's natural health-conscious customer isn't wearing a kimono with crystals hanging from a piece of hemp twine.
He's a professional playing at the top of his game. She's blasted past the glass ceiling. Or a college kid just trying to pass her exams.
In a copycat world of natural & alternative health offerings you need to stand out. You need a message that speaks to the mind of the person doing their best to live a healthier, happier life.
So, I practice what I preach. Part of how I demonstrate how I'm different from most other copywriters you'll run into. I use your product. I'm your customer.
I've had the spinal fusion surgery. Been knocked on my back with thyroid and adrenal issues. Brain fog so bad I couldn't remember what I had for lunch yesterday. And figured out how to work my way through it.
I don't like to just think I'm different. I know I am. After reading the following, and my About page, hopefully you will too.